Tax Free in Spain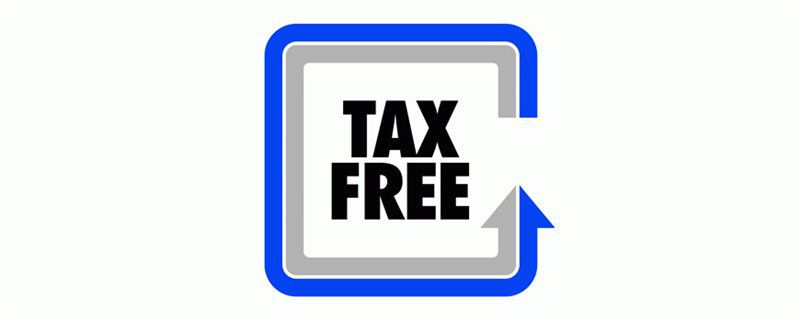 In Spain launched a fast Tax refund (value added tax) to the credit cards of tourists from countries outside the EU. for a Tax refund for purchases of the tourists had before leaving from Spain to rubber-stamp the checks at customs. Now tourists can get Tax Free on the card immediately after purchasing the system Fast Refund without waiting for exit from the country.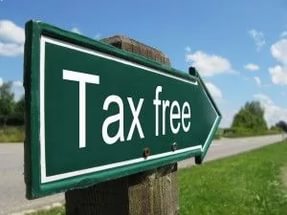 According to the CEO of Global Blue Spain Luis Lorca, a rapid return of the national Assembly should be a tool to promote tourism shopping. It is expected that the introduction of a system of rapid VAT refunds will lead to the fact that foreign tourists will spend in Spain by 15%.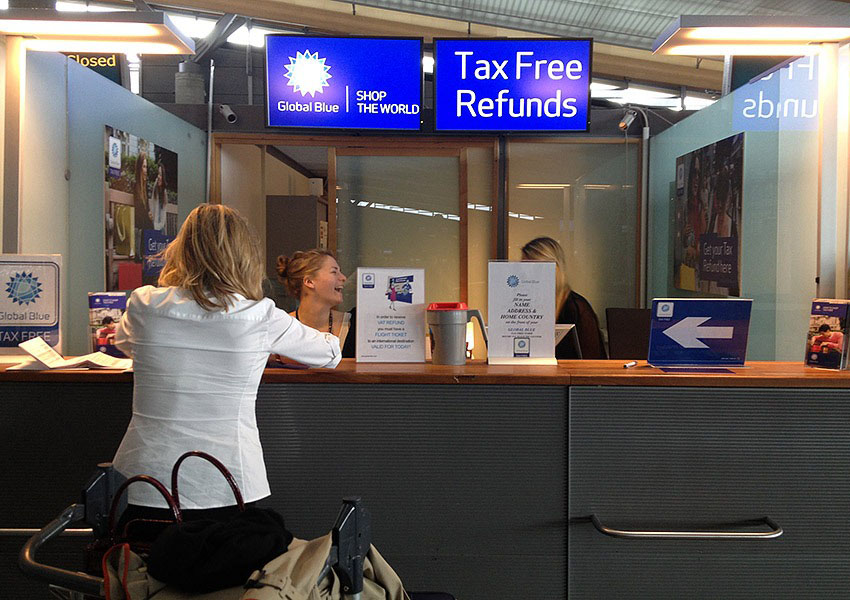 In Spain, the tourists are not citizens of EU countries can receive Tax Free with a minimum purchase 90,16 euros per day. In tourist cities, most of the shops offer tourists making Tax Free. Maximum refund of the purchase amount in Spain – 16%. Global Blue – a company that deals with VAT refunds to the buyers from countries outside the EU (Tax Free).
Другие статьи по теме