Large housing prices in Spain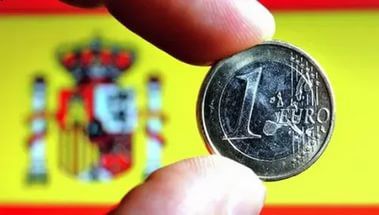 Despite the fact that since 2007, the country has seen a continuous drop in property prices, according to experts, real estate still is a reassessment by 10 %. That is, the declared value of the property in the country is not adequate to the real.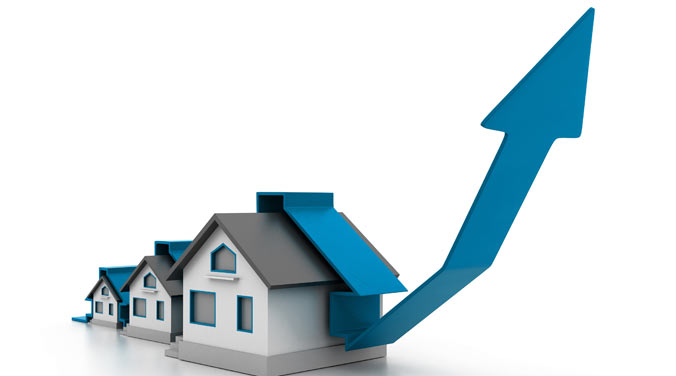 basically, this is due to the prolonged financial crisis, the forecast for unemployment among the local population, and in consequence, not liquidity. In the same way to this conclusion about inflated prices come by comparative analysis with neighbouring countries, where financial and economic situation, approximately. For example, in Greece, Italy and Portugal, the situation with housing prices have developed much more modest.

Economists have concluded that the cost of housing in Spain, most likely, not snipets. If before the New Year, the government announced the sale of housing, in the future, such a gesture by the state is not expected. Therefore, in 2015, prices will remain inflated. However, experts note that criteria such as high unemployment, a high level of accommodation, which were not sold out and can go into the category of secondary, small amount mortgage loan will not allow to raise prices.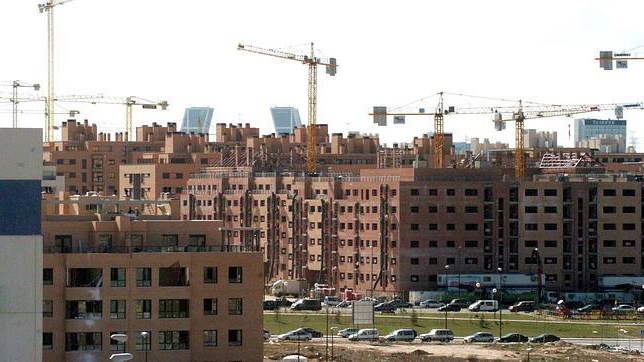 Другие статьи по теме