Spain – the leader of unsold properties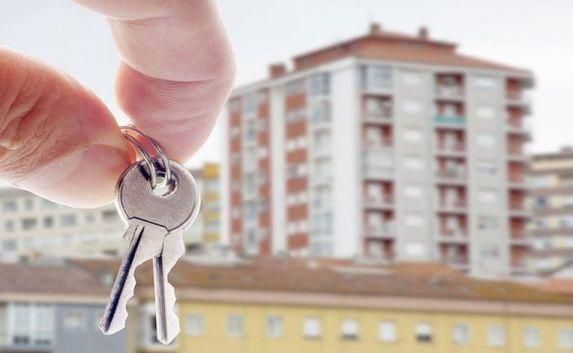 until recently it was possible to celebrate the news that Spain the most attractive country in terms of investment in real estate. This was due to Christmas sales and lower prices for housing, as well the best conditions on the mortgage and straighten out the situation in the area of jobs and unemployment among young people.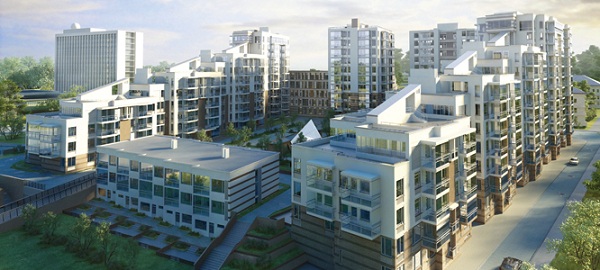 However, today we can talk about the oversupply of built and current real estate market was saturated. Spain is in second place in terms of unclaimed housing that if the situation does not change, after two years may acquire the status of a secondary.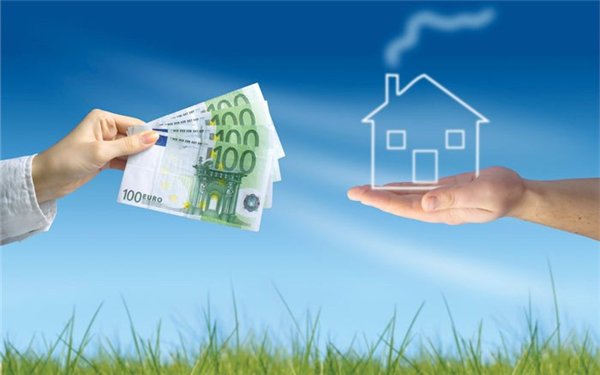 In Spain about 14 % of the homes are not operated, the data in figures amount to 3.4 million apartment, in this respect, Italy lost a place and was in second place for empty homes, there are 2 million, the bronze was won by Germany and the UK with the level of unnecessary housing 1.8 million and 700 thousand.
in Addition to the reasons above, one should note a peculiarity of Spain as a resort area, that is a huge amount of house there are full only when it comes time for the holidays. Besides, do not forget about the total lack of work and homeless in the amount of 4.1 million citizens.
Другие статьи по теме