The Spaniards have a chance to own a home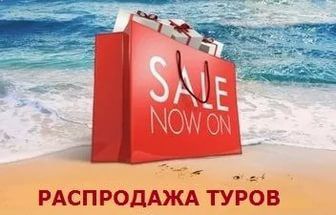 straighten out the situation in Spain in terms of financial status, and new jobs, jobs for youth, residents can buy their own homes in the mortgage, which can be purchased on more favorable terms than before, namely 101494 euros is the average loan for a house. If the Spanish citizen would have to shell out in month about 363,46 euros to repay the loan, then today this figure has dropped to 352,46 euros.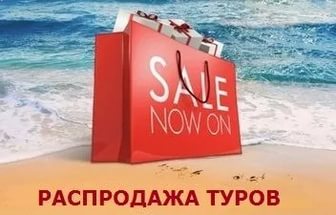 For investors, the Spanish authorities have provided favorable conditions for the purchase of real estate, namely, mortgage you can take on a huge amount. The most favorable conditions offered in the Spanish capital and the Basque Countries, where the benefit is 170 and 130 euros per year, respectively. Today we can talk about statistics, where average loans were issued 153383 euros, and in the Basque Country the figure is 118186 euros.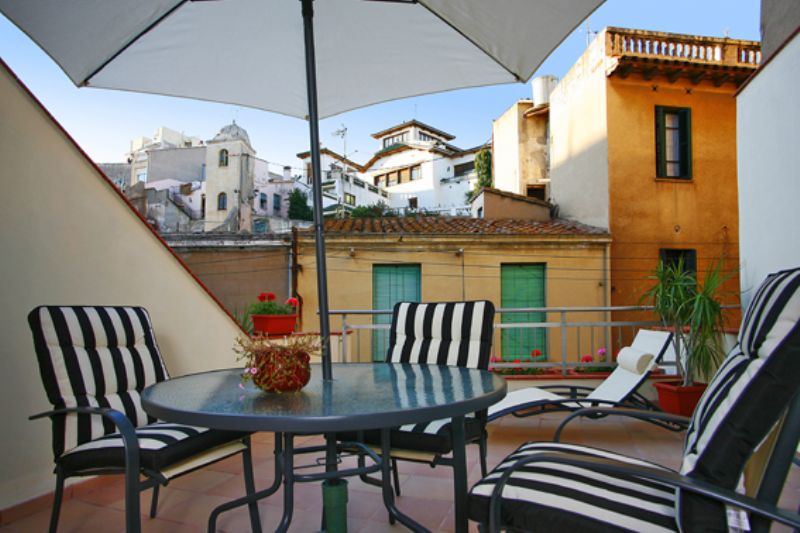 On the territory of Ceuta and Melilla the least favorable rates on the loan, to save money there maybe only 70, 92 euros. However, according to the forecasts of economists in these areas in the foreseeable future can be a revolution in the field of real estate demand, since in these areas the cheapest house.
Другие статьи по теме