Property in Spain 2017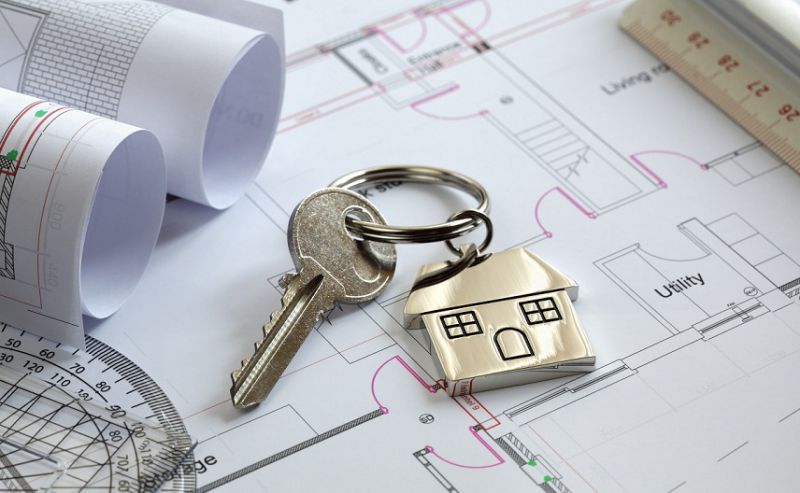 According to studies and surveys, in Spain the number of people wishing to build their own home has increased about 70%.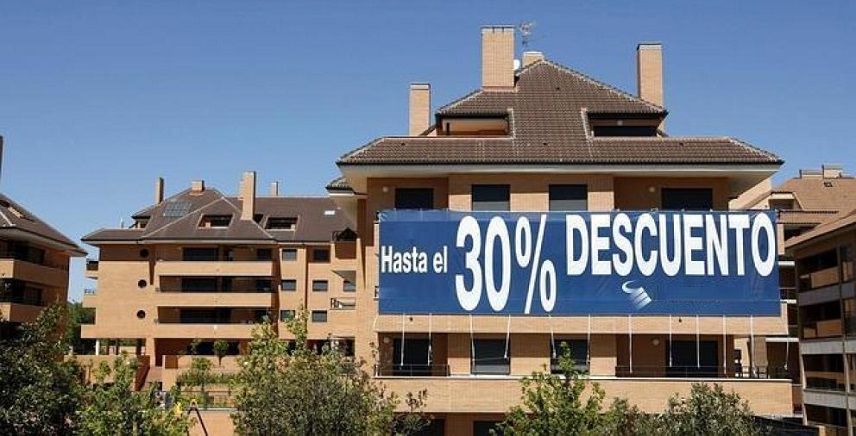 Analysts believe that this situation is better economic situation in the country. Portal, Plan Reforma, suggested the inhabitants of Spain a program where you can calculate how much it will cost to build a new house. According to their observations, the number of people who have used this estimate, increased by 70%.
the largest percentage of people observed in the provinces of Valladolid, Cuenca, and Murcia.
Director of the portal, Ms. L. Nunez, noted that housing the Spaniards began to buy land larger than before. If, in 2016. the plot size was on average 400 square meters, in 2017 and more than 500 sq. m. an Interesting fact is that when you increase the area of the houses does not change the number of floors. the bulk of the houses has two floors and about 30% of homes have a single storey house. Their owners say that they have enough.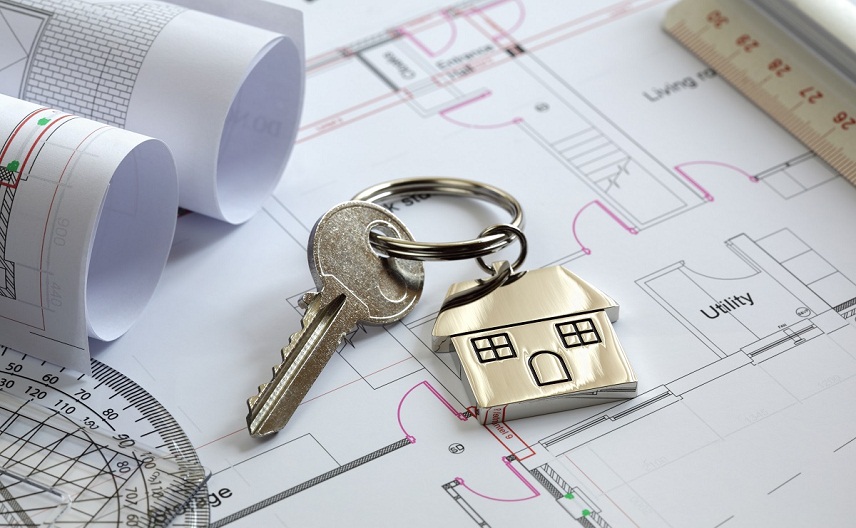 After a long stagnation of the construction sector in Spain finally began to revive and to gradually recover. This year it is expected to undergo considerable growth.
Другие статьи по теме