For Sale: apartments in Valencia (Costa Blanca) - 100 sqm. - 120 000
Costa Blanca

Valencia

1

2000
Object description
apartment in Valencia - 120 000 euros.
Large holiday apartment close to Rosati and the city of science with many possibilities situated on the newly renovated farm with Elevator on the fourth floor. In the apartment of 100m2 is distributed in 4 bedrooms, living room, bathroom, kitchen. Orientation is on the South-East, the house is bright and has high ceilings. In addition, the house has space above, around 3 meters in height, which can be used to turn the house into a duplex with one or two rooms. It needs to be updated through reform. This building is a metro stop next to the side of the building there is public Parking.
Less than 1 km you will find the famous Plaza de La Reina, a large Central market square, the Playa del Ayuntamiento, the historic Bullring or the most important street in Valencia where you can find exclusive clothing stores for brands. Valencia has excellent connections through his network of public transport, just a few metres from this zone all types of transport to move more comfortably through the city, either by metro, taxi, train or bus. Valencia has a large network of cycle paths to enjoy the city or transport it using bicycles.
Location: downtown
available: Elevator, balcony, air conditioning, furniture in rooms, kitchen furniture, Parking
Больше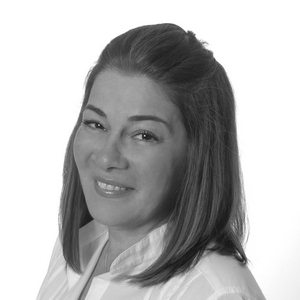 Corina
Real Estate Manager
+34 (62) 073 87 24
+7 (499) 643 40 80
+34 (62) 073 87 24
+34 (62) 073 87 24
Оставить заявку на этот объект
Mortgage Calculator