For Sale: hotel in Barcelona (Catalonia) - 2884 sqm. - 9 500 000
Sale

hotels

2884

1790

3

40
Catalonia

Barcelona

1

500
Object description
Urgent sale hotels in Catalonia
the Complex is 40 apartments in the process of building, 47 Parking spaces in the underground garage. Completion of construction in 2019.
Excellent location, walking distance to town centre Sitges and to its sandy beaches, within walking distance stopping trains to Barcelona's main El Prat airport.
There is an agreement with the tour operator to manage the complex with the profitability of 6%.
View: Park/garden
Location: downtown
Windows: metal-plastic
available: Elevator, balcony, terrace, garage, air conditioning, communal pool, kitchen furnished, Parking, heating
Больше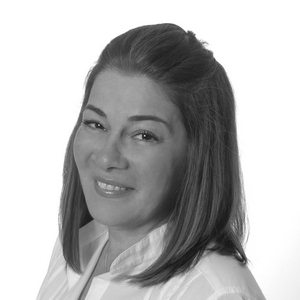 Corina
Real Estate Manager
+34 (62) 073 87 24
+7 (499) 643 40 80
+34 (62) 073 87 24
+34 (62) 073 87 24
Оставить заявку на этот объект
Mortgage Calculator