For Sale: store in Barcelona (Catalonia) - 3155 sqm. - 4 300 000
Object description
Urgent sale of shop in Barcelona
Commercial space rented to a well known shopping district Les Corts, Barcelona.
Basic parameters of the object:
- Square: first floor - 1513,34 m2, a small second floor (mezzanine room) of 74 m2 underground floor (Parking) - 1567,56 m2.
- the End of the lease contract: 29 Feb 2024. At the moment we are negotiating to extend the lease for another 30 years.
- the Last received annual rents: 257 000 euros. In addition to the fixed rent rate is a variable that depends on the total annual revenue of the supermarket: if the revenue exceeds EUR 5 million, payment to the owners will amount to 4% of the amount exceeding the 5 million, but not above 400 thousand euros in aggregate with the fixed rate of rent.
the Annual real estate tax IBI: 51 418,44 Euro (paid by the owner).
- Spending community of neighbors: 2 708,98 Euro (paid by the owner).
- Agent Commission: 1.5% (buyer pays).
Location: downtown
Больше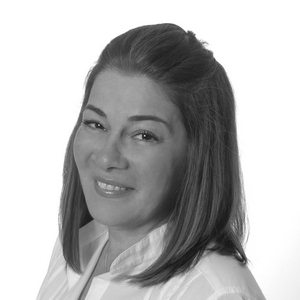 Corina
Real Estate Manager
+34 (62) 073 87 24
+7 (499) 643 40 80
+34 (62) 073 87 24
+34 (62) 073 87 24
Оставить заявку на этот объект
Mortgage Calculator