For Sale: hotel in Barcelona (Catalonia) - 2732 sqm. - 5 995 000
Catalonia

Barcelona

2016

250
Object description
Urgent sale of hotel in Barcelona
a New hotel with 75 rooms, category 3 stars, the second line of the sea, the distance Doo beach 250m.
Convenient location near Barcelona, about 40 km away.
the Total area of the hotel 2732м2 of them 172m2 restaurant, kitchen 26m2, 22m2 bar with access to the pool 20m3 input group.
of the 75 rooms, 64 rooms on two people 2 for people with disabilities, 3 individual, 6 room family for 4 people. Area of rooms from 13m2 up to 28 m2.
a Hotel with swimming pool, gym and SPA area.
View: sea/ocean/Bay
Location: second line from the sea
Windows: metal-plastic
Floors: Porcelain
available: Elevator, balcony, terrace, garage, air conditioning, communal pool, furniture in rooms
Больше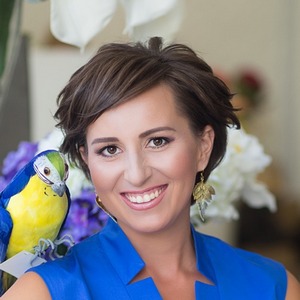 Galina
Real Estate Manager
+34 (62) 073 87 24
+7 (499) 643 40 80
+34 (62) 073 87 24
+34 (62) 073 87 24
Оставить заявку на этот объект
Mortgage Calculator