For Sale: ready business in Barcelona (Catalonia) - 245 sqm. - 275 000
Object description
the Room is on street level, with an area of 245 m2, completely renovated, is located on the street Joan güell, next to the Travessera de Les Corts in the heart of the densely populated area of Les Corts. The room is located next to the metro station, and opposite bus stop. Street with high traffic. Large display window with a length of 6.00 metres. On the first floor with an area of about 50 m2, the tenant is reception and exhibition of goods. The lower floor is divided into several thematic zones . Both floors meet current standards for commercial premises.
the Lower floor has an independent emergency exit. The landlord has a toilet and access to patio. Excellent tenant Store currently leased to a company with excludename rights to a number of products for sale in Spain and Europe. Business in the growth process, the company enters the international market.
Monthly rental fee: 1650 EUR + VAT. The beginning of the contract October 2018 Contact the enforceability until October 2019, the contract Completion October 2023, renewable.
the Increase in rents every year rent + CPI. The profitability before tax of close to 7% Deposit 2 months
Price € 275,000 plus Agency fee 5%
Location: downtown
Больше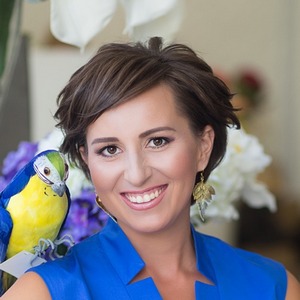 Galina
Real Estate Manager
+34 (62) 073 87 24
+7 (499) 643 40 80
+34 (62) 073 87 24
+34 (62) 073 87 24
Оставить заявку на этот объект
Mortgage Calculator