For Sale: house in Barcelona (Catalonia) - 1200 sqm. - 621 350
Sale

Houses and Villas

1200

3

3

14

9

5
Catalonia

Barcelona

1800

1500
Object description
for sale a beautiful Catalan Farmhouse (XIX century), which is located in the town of Argentona, Barcelona province, located in the region of El Maresme, the latest restoration of the house was carried out 1950.The house is located in a privileged area surrounded by forests and has great access to atoban to Barcelona. The total floor area of 1244 m2 (according to the cadastre) on a plot area of 6 hectares (58,335 m2) classified as forest land, making it the ideal place for those seeking privacy and tranquility.
the Villa consists 4th floors and needs to be completely renovated:
Basement: 332м2 was previously used as a place for stables and at the present time is ideal for Parking and storage.
First floor: consists of 312 m2 and consists of large entrance hall, two living rooms, one with fireplace, 3 bedrooms, two bathrooms, several storerooms and kitchen (from the kitchen a straight staircase to the basement)
Second floor: 248 m2, consists of 6 bedrooms, 3 bathrooms and two porches.Attic floor: 248 m2 here a few rooms, with the feature ceiling at the roof with beautiful wooden beams.
access to the property is by a dirt road, perfect for walking trails, Hiking, Cycling and more.
View: Park/garden
Location: suburb
Windows: wood
In stock: balcony, terrace, garage, cellar, fireplace\furnace
Больше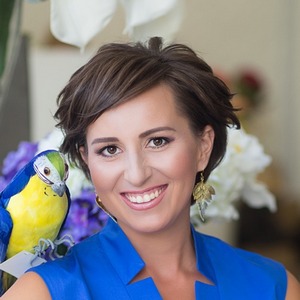 Galina
Real Estate Manager
+34 (62) 073 87 24
+7 (499) 643 40 80
+34 (62) 073 87 24
+34 (62) 073 87 24
Оставить заявку на этот объект
Mortgage Calculator