For Sale: villa in Barcelona (Catalonia) - 370 sqm. - 1 600 000
Sale

villa

370

20

3350

2

2

5

5

5
Catalonia

Barcelona

1980

1

2000
Object description
Exclusive property, designed with special warmth and unique charm. The location is perfect near all the necessary infrastructure, famous Golf courses , the Marina in Bali. The house is located near the centre of San Andreu de Llavaneres.
the House is divided into three zones, a spacious lounge with modern open fireplace, a bright dining room for twelve people. Access to outdoors for summer dining. It offers open sea views and a large Mediterranean garden of the house, and on the top floor is glavna bedroom with dressing room and large bathroom with a special bath design. From the terrace offers a great view. On the lower floor there are two bedrooms with two single beds, shared bathroom. On the same floor is a guest bedroom Suite with direct access to the garden. The room for staff and Laundry, cinema and games room.
the interior Design is made in Provence style. Rustic details are present in all rooms of the house, allowing you to feel the desired peace and prosperity. Equipment at home: natural parquet flooring in combination with a continuous coating of porcelain. Alumni colors anthracite, white lacquered doors, shelves for living room and kitchen from wood . Alarm, twenty CCTV cameras around the perimeter of the garden. Heating, conditionerbalcony for 5 or more cars.At the bottom of the garden there is an area for sport and recreation. Pool with a large terrace-Solarium and an area for tennis / the pediment.
View: panoramic
Location: suburb
Windows: metal-plastic
In stock: balcony, terrace, garage, cellar, fireplace\stove, Parking, heating
Больше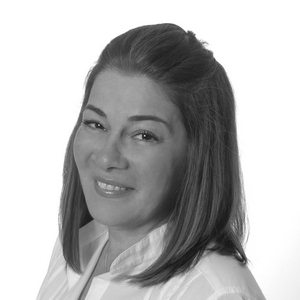 Corina
Real Estate Manager
+34 (62) 073 87 24
+7 (499) 643 40 80
+34 (62) 073 87 24
+34 (62) 073 87 24
Оставить заявку на этот объект
Mortgage Calculator