For Sale: restaurant in Benidorm (Costa Blanca) - 100 sqm. - 75 000
Costa Blanca

Benidorm

2006

1

300
Object description
Urgent sale of restaurant Orihuela Costa (La Cala) 75 000 euros
SPECIAL INVESTMENT OFFER!!! Restaurant for sale with Lounge terrace.
the restaurant was opened in 2006 and operates successfully at present and has a permanent clientele. Situated in the tourist area where there are shops, salons and modern apartment building with permanent residents. 2-3 minute walk from the beach.This ensures a steady clientele among the tourists and formed a permanent clientele living all year round.The school has a hall, a terrace and a separate Lounge area.
the Kitchen is Eastern European,Georgian, Bulgarian and Russian.All the necessary equipment in stock and excellent condition.The main hall covers an area of 150 m2 and can accommodate up to 60 visitors. Plus one terrace can accommodate up to 25 visitors, and a Lounge terrace with 40 seats. There is also a storage/utility room.
supply system for a reasonable price. Friendly, established, experienced team working more than one year.
Location: downtown
Больше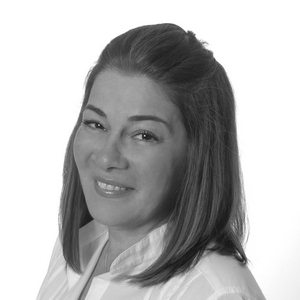 Corina
Real Estate Manager
+34 (62) 073 87 24
+7 (499) 643 40 80
+34 (62) 073 87 24
+34 (62) 073 87 24
Оставить заявку на этот объект
Mortgage Calculator