For Sale: house in Barcelona (Catalonia) - 300 sqm. - 550 000
Sale

Houses and Villas

300

700

3

5

3
Object description
Urgent sale house in a suburb of Barcelona 550 000 euros
This cozy house is located in the centre of the picturesque town of Sant Andreu de Havaneras on the Maresme coast, just 35 km from Barcelona centre.
the House is surrounded by a beautiful garden with a large swimming pool.
On the ground floor there is a spacious living room with exit to the terrace, which is used as summer dining room and kitchen, a fully equipped kitchen.
On the second floor there are 3 bedrooms, 2 bathrooms and a large terrace.
the house also has one the top floor with access to a large terrace with beautiful views.
To the main house is the annexe which has a living room, 2 bedrooms and a bathroom.
View: Park/garden
Location: suburb
available: terrace, garage, kitchen furniture, heating,
Больше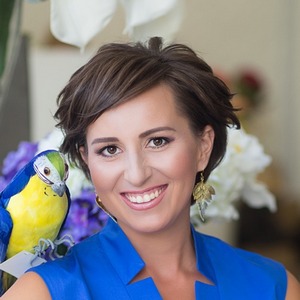 Galina
Real Estate Manager
+34 (62) 073 87 24
+7 (499) 643 40 80
+34 (62) 073 87 24
+34 (62) 073 87 24
Оставить заявку на этот объект
Mortgage Calculator