For Sale: townhouse in Barcelona (Catalonia) - 330 sqm. - 424 000
Sale

townhouse

330

406

2

4

3
Object description
This cozy townhouse is located in a quiet residential area of Sant Pol de Mar. Barcelona can be reached in 45 minutes by car or an hour by train.
On the ground floor there is a spacious living room, large kitchen, bedroom and bathroom.
On the second floor there are 3 bedrooms and 2 bathrooms.
features a private pool and garage for 4 cars.
View: sea/ocean/Bay
available: Elevator, terrace, garage, kitchen, pantry, Parking, heating
Больше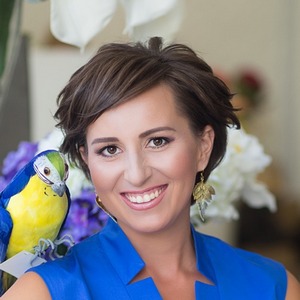 Galina
Real Estate Manager
+34 (62) 073 87 24
+7 (499) 643 40 80
+34 (62) 073 87 24
+34 (62) 073 87 24
Оставить заявку на этот объект
Mortgage Calculator