For Sale: villa in Barcelona (Catalonia) - 592 sqm. - 2 150 000
Sale

villa

592

1165

3

7

6

4
Catalonia

Barcelona

1987

500
Object description
Beautiful Mediterranean style Villa in the exclusive village of the Maresme 15 km from Barcelona. Village with security, respectable neighbors: athletes, businessmen, doctors, lawyers. Pedestrian access to the sea, excellent connections with Barcelona.
the plot Area is 1165 m². The house size is 592 m². The house was built in 1987, is in normal condition, however, possible repairs. Gorgeous well maintained flat plot with swimming pool, lawn and landscaping. Night lighting of the garden and pool.
the ground floor is a spacious living room with fireplace, dining room and large kitchen with utility room. Laundry. Bedroom Suite with access to the garden and a study.
the second floor has a master bedroom with a terrace with magnificent views of the sea and Barcelona and 3 bedroom suites.
On the ground floor: lounge with kitchen and fireplace, pantry, bathroom for staff, wine cellar.
Garage for 4 cars. Marble and parquet flooring, heating, air conditioning. On the plot there is a well, a house does not use water from the water supply, although it is.
Annual tax on a house: 1 194 Euro every trimester. The cost of the house: about 10 000 euros per year. Nearby is a free site with an area of 1 293 m² price 950 000 Euro. The annual tax on a parcel: 589 € each trimester.
View: sea/ocean/Bay
Location: suburb
available: terrace, garage, air conditioning, furniture in rooms, pantry, cellar, fireplace\oven, protected territory.
Больше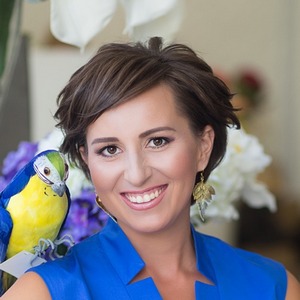 Galina
Real Estate Manager
+34 (62) 073 87 24
+7 (499) 643 40 80
+34 (62) 073 87 24
+34 (62) 073 87 24
Оставить заявку на этот объект
Mortgage Calculator