For Sale: apartments in Benidorm (Costa Blanca) - 95 sqm. - 140 000
Sale

apartment

95

6

3

2

2
Costa Blanca

Benidorm

1

800
Object description
you can Buy an apartment in Benidorm's La Cala!
2 bedrooms 2 baths, 800 meters from the sea, the apartment is sold with furniture. The price includes Parking and storage room.
the complex has a gym, tennis, sauna.
You liked it, or have questions? Ask the Manager on the website.
View: sea/ocean/Bay
Location: downtown
available: Elevator, balcony, terrace, air conditioning, communal pool, furniture in rooms, kitchen furniture, Parking
Больше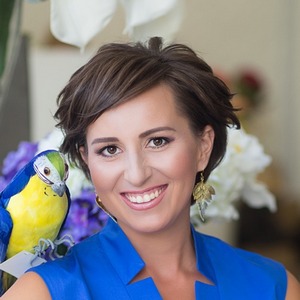 Galina
Real Estate Manager
+34 (62) 073 87 24
+7 (499) 643 40 80
+34 (62) 073 87 24
+34 (62) 073 87 24
Оставить заявку на этот объект
Mortgage Calculator