For Sale: apartments in Marbella (Costa del Sol) - 229 sqm. - 599 000
Sale

apartment

229

156

3

2

4

3

2
Costa del Sol

Marbella

2007

1

3000
Object description
Beautiful, large and very bright apartment of luxury class in the gated village of ALMINAR DE MARBELLA. 3 km from the sea in a great location near the lake , surrounded by greenery, the village Alminar De Marbella, With beautiful and large shared pool and beautiful gardens.
the Apartment has a total area of 229 m2 with a spacious square lounge and three bedrooms
This is a great property for families .
a Garage place in the underground Parking and storeroom.
View: Park/garden
available: Elevator, terrace, garage, air conditioning, shared pool, kitchen furniture, pantry, cellar, fireplace\stove, Parking, guarded territory.
Больше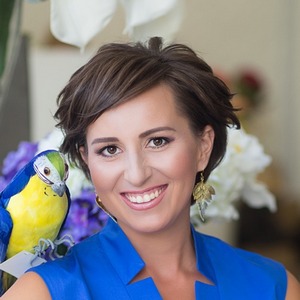 Galina
Real Estate Manager
+34 (62) 073 87 24
+7 (499) 643 40 80
+34 (62) 073 87 24
+34 (62) 073 87 24
Оставить заявку на этот объект
Mortgage Calculator