For Sale: cottage in Mijas Costa (Costa del Sol) - 490 000
Costa del Sol

Mijas Costa

4000
Object description
Penthouse in CALAHONDA ( Mijas Costa)
the Cottage in the village from 10 to 4 km from the sea with beautiful views of the green ravine and the mountain, building in very good condition with a recent renovation wonderful terraces, indoor and outdoor.
the House was built in three floors plus the top terrace on the roof of each floor is 70 m2.
Total internal area of the house is 210m2
the Plot of 250m 2 with swimming pool .
3 bedrooms located on the second floor , 2 bathrooms. 2 rooms one on the third floor with a kitchen and a lovely covered, glazed terrace and a second on the ground floor vyhodom to the pool and lower terrace.
Condominium 150 euros per year
the property Tax of 760 euros per year .
Owners to save on maintenance of the house instead of the garden terrace and around the perimeter decorated with Japanese style garden .
Location: suburb
Больше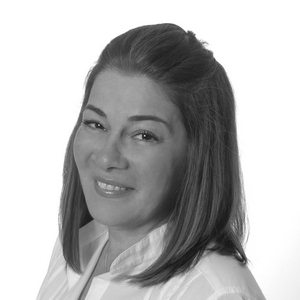 Corina
Real Estate Manager
+34 (62) 073 87 24
+7 (499) 643 40 80
+34 (62) 073 87 24
+34 (62) 073 87 24
Оставить заявку на этот объект
Mortgage Calculator