For Sale: restaurant in Madrid (Madrid) - 501 sqm. - 250 000
Object description
Urgent sale restaurant in the centre of Madrid - EUR 250,000
the restaurant has a total area of 501.
the Upper floor 298 sq m
the Lower floor of 113 m
Outdoor corner terrace of 90 m
a restaurant for 160 seats.
otrkytaya Upper kitchen and a lower kitchen lower area for children's games or events.
the restaurant completely rebuilt this year with all relevant requirements under the license. All apply for a license paid for. The restaurant conducted a huge work on underground plumbing are inserted two girasolereale.
the restaurant has all new equipment including a large barbeque oven Josper, pizza oven, convection heater, bread oven, a dumbwaiter from the upper to the lower floor. Technology might be sufficient for the two restaurants. Investing in a restaurant amounted to 700,000 euros according to the documents.
the restaurant is built in a transparent deck that can fully open, creating a complete open space.
High quality radio,
Equipped with video cameras everywhere.
air-Conditioned for heating and cooling down.
Buying, very profitable: 250 thousand. In this case, the buyer rewrites to itself, the leasing of 75,000, which is paid monthly 1100 for 6 years.
Or purchase of 300,000 of the company, which has return IVA € 100,000.
Then retained the contract for another 9 years rent 2200 Euro.
Location: downtown
Больше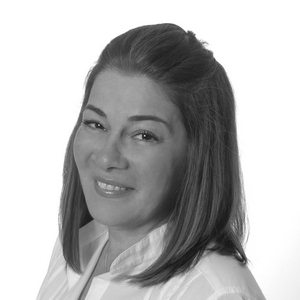 Corina
Real Estate Manager
+34 (62) 073 87 24
+7 (499) 643 40 80
+34 (62) 073 87 24
+34 (62) 073 87 24
Оставить заявку на этот объект
Mortgage Calculator