For Sale: house in Palma (Mallorca) - 650 sqm. - 1 190 000
Sale

Houses and Villas

650

400

30

98800

2

5

4

4
Object description
Urgent sale mansion in the Jungle ( Palma de Mallorca) - 1 190 000 euros
This mansion of the 16th century on a huge plot with an area of 98,900 m² with stunning views of the Tramuntana mountains can be of interest for investors or for individuals to create a wonderful country house in Mallorca. The property could also be used as a extreme spot for a wine yard. The mansion is located just minutes drive away from Inca (direction Selva) and around 30 minutes by car from the centre of Palma de Mallorca and the airport.
currently, the property consists of a main building with an area of about 400 m², garage building with an area of 116 m², and at a distance of about 100 metres from the main building and the third building with an area of about 250 m², which can be converted into a guest house. The property offers two private wells for water supply and electric connection. If you are interested and would like to obtain more information about this amazing mansion in the Jungle, please contact us.
Location: suburb
Floors: Vinyl tile
available: terrace, storage, fireplace\stove, Parking.
Больше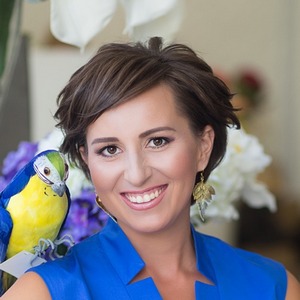 Galina
Real Estate Manager
+34 (62) 073 87 24
+7 (499) 643 40 80
+34 (62) 073 87 24
+34 (62) 073 87 24
Оставить заявку на этот объект
Mortgage Calculator