For Sale: commercial property in Malaga (Costa del Sol) - 5751 sqm. - 18 550 000
Sale

Commercial property

5751

3521

9
Costa del Sol

Malaga

1961

2
Object description
Urgent sale commercial premises in Malaga
the Building is located in the historical center of Malaga, a few meters from the Central streets Larios y la Alameda Principal. The building has a protection class 1. This is a residential house, except for the lower retail space, which is rented, home is in good condition, there is a possibility of use as a residential area and a hotel. The possibility of selling separately the lower and upper floors. The building is situated next to the clinic and the Cathedral. Typology: the total area is 5751 residential 3521 residential space, number of floors - 9 floors from the top of which overlooks the Cathedral, the Alcazaba and Gibralfaro, has amazing, panoramic view of 360 degrees. The plot has an area of about 1000 square meters where is located the gardens, which are more than 20 years. The exclusive location of the building between the Museums Picasso and the Tyssen Museum.
the Bottom of the trade area 188 square meters, leased from its completion date, 1 subject has a lifetime contract. Current settings of the building permit underground Parking, which can be used in their own needs or profitability.
the Rest of the estate in Malaga You can watch on our site.
View: panoramic
Location: downtown
available: Elevator, terrace
Больше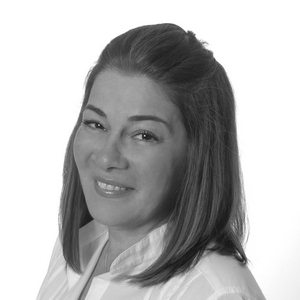 Corina
Real Estate Manager
+34 (62) 073 87 24
+7 (499) 643 40 80
+34 (62) 073 87 24
+34 (62) 073 87 24
Оставить заявку на этот объект
Mortgage Calculator