For Sale: villa in Ibiza (Canarias) - 102 sqm. - 260 000
Object description
Commercial project. House on Ibiza. Jong Cala, Santa Eulalia.
12 houses with high quality finishes
the Project is only sold entire complex as a whole 260.000 € / for the house.
the Houses are not sold separately.
Its construction cost amounted to 360.000 € / for the home
Sold with the potential of getting a contract for 10 years with a tour operator with mandatory 5 years.
Price: 3.214.000€
Gogogogogog: 202.800€
the Profit of 6.30%
the Modern residential complex of 20 apartments of 102 m2 on two floors with three bedrooms with two bathrooms
a traditional Ibizan style with natural materials, stone floors, whitewashed walls and wooden beams on patelco in the bedrooms, plus each house has a private veranda with a small garden and one Parking space. Common
areas include a swimming pool with a sun terrace and garden.
the House is very special, high quality finishes, design, Underfloor heating, air conditioning.
Больше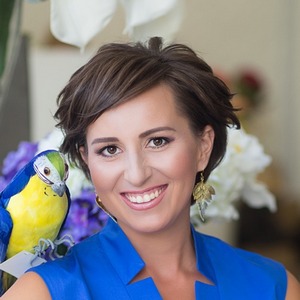 Galina
Real Estate Manager
+34 (62) 073 87 24
+7 (499) 643 40 80
+34 (62) 073 87 24
+34 (62) 073 87 24
Оставить заявку на этот объект
Mortgage Calculator