For Sale: apartments in Compoamor (Costa Blanca) - 76 sqm. - 154 900
Sale

apartment

76

23

3

2

2
Costa Blanca

Compoamor

2018

1

1

300
Object description
Apartments in Mil Palmeras. New building. The complex, 300 meters from the sea.
Apartments in a gated complex, with swimming pools, Playground and area for relaxing, in a great area of Mil Palmeras, which translated from Spanish as "the thousand palm trees».
near the "thousands of palm trees" of the many parks, bike paths. But of course the main thing is the proximity to the beach. Only 300 meters and you are on a sandy beach on the Mediterranean sea. Enjoy the sandy beach, awarded the blue flag of UNESCO for cleanliness of the water and the beautiful beach.
Apartments with two bedrooms and two bathrooms on the ground floor have a terrace, private Parking space, small garden.
have additional questions, please contact the specialists of the company «Alegria".
♦ Call the company, email WhatsApp, Viber, Telegram ‎+(34) 634-30-77-31
♦ E-mail: alexon@alegria-realestate.com
♦ Skype: aleksandr.onishkevich
Больше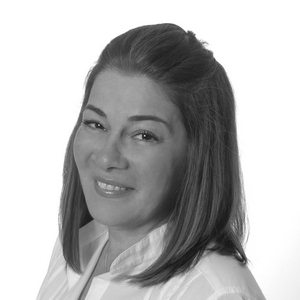 Corina
Real Estate Manager
+34 (62) 073 87 24
+7 (499) 643 40 80
+34 (62) 073 87 24
+34 (62) 073 87 24
Оставить заявку на этот объект
Mortgage Calculator