For Sale: hotel in Costa Azahar (Costa Blanca) - 1 990 000
Costa Blanca

Costa Azahar
Object description
the Hotel in castellón - Costa Azahar
Located on first line beach, in the village with almost 40 000 inhabitants, whose number tripled during the summer season.
Just 2.5 km from the town centre, 2 km from the metro station and 55 km from the international airport of Valencia
and only 14 km from the provincial capital castellón de La Plana.
the Beautiful Marina is also located about 400 metres, only 100 metres from the beach. Well-developed infrastructure.
the hotel has 30 rooms with WI FI Internet available throughout the hotel, 15 rooms with balconies and sea views.
2-star hotel, but it is possible to increase the level by two stars. consists of a 900 m land plot that allows to expand the number of rooms.
There are rooms double, triple and quadruple rooms includes a flat-screen TV, Hairdryer, heating and air conditioning.
There are 3 Assembly hall.
there is Also a restaurant with Mediterranean cuisine.
Bar - Cafeteria, a Garden terrace and a Playground.
note: currently the restaurant is leased, which in turn provides an additional income.
Больше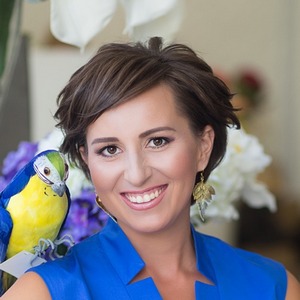 Galina
Real Estate Manager
+34 (62) 073 87 24
+7 (499) 643 40 80
+34 (62) 073 87 24
+34 (62) 073 87 24
Оставить заявку на этот объект
Mortgage Calculator