For Sale: hotel in Madrid (Madrid) - 13335 sqm. - 100 000 000
Sale

hotels

13335

200

200
Object description
This exclusive hotel is located in the heart of Madrid.
4-star hotel with over 200 rooms and several floors for underground Parking.
the Interested buyer needs to send LOI, WE will SEND, taking into account the financial viability of the client for acquisition of the property.
For more information, please contact us.
Больше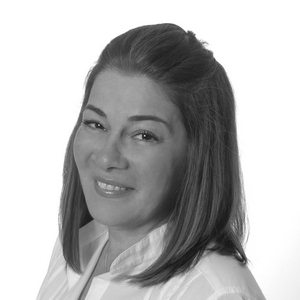 Corina
Real Estate Manager
+34 (62) 073 87 24
+7 (499) 643 40 80
+34 (62) 073 87 24
+34 (62) 073 87 24
Оставить заявку на этот объект
Mortgage Calculator