For Sale: apartments in Mijas Costa (Costa del Sol) - 98 000
Costa del Sol

Mijas Costa

1

1

1

500
Object description
this Apartment at the beach club Torremolinos with a guaranteed margin of 6%, with hotel comfort and amenities of the apartment and with the best return on your investment on the Costa del Sol.
800 meters from the sea.
Price from 98.000 € to of 144,000€
At the time of signing the purchase at the notary , the buyer signs a 5 years contract with the management company to manage rent and a guaranteed margin of 6%.
the profitability Is gross, after payment of all costs for maintenance of apartments ( condominium, real estate tax and garbage ) net return of about 4.8%.
the Profitability is calculated with apartment prices, taxes and purchase costs (9% of sales price ) and pack the furniture and all necessary (11.500 euros), the profitability calculations are not included.
Больше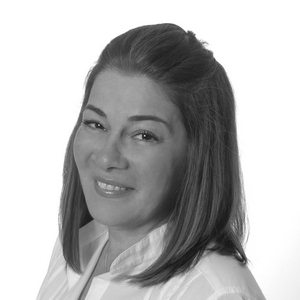 Corina
Real Estate Manager
+34 (62) 073 87 24
+7 (499) 643 40 80
+34 (62) 073 87 24
+34 (62) 073 87 24
Оставить заявку на этот объект
Mortgage Calculator